Fame's PROFILE STATUS:
•
Actively Taking Requests
(User has turned this feature ON)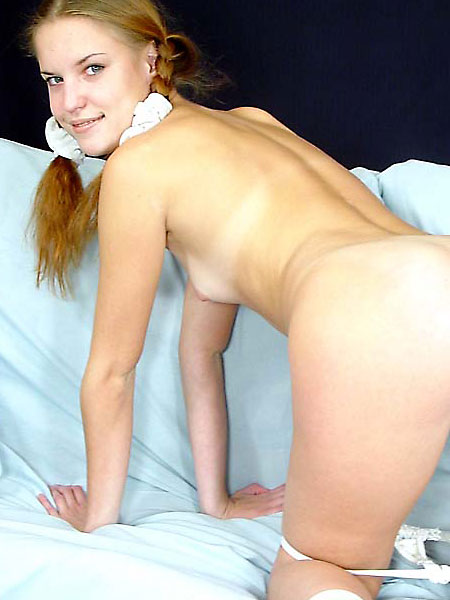 I am a very clean, sweet and reliable girl who loves to meet new people. I like to please and can be the girl you want me to be. BTW - they call me Fame and I'm 22, about 5' 5". I have very petite build (especially my chest - sorry!!) and am told I look sweet and innocent but I'm smart and educated (if you know what I mean). No ink or jewelry in funny places.

I can dress very elegant, business like, sexy or casual to your preference. I am VERY discreet, of course. You will like what you see but I won't call attention to myself when I arrive (hotel friendly). I will only meet classy, respectful guys so don't get all vulgar and demanding on me when you contact me. Older, much older is great! If you live in the Phoenix area or if you are looking for someone to keep you company while visiting Phoenix then please contact me ahead of time since I also have a busy personal life - and need to sleep once in a while too :)). I can often be available quickly but other times not.

Want to have a better look at me? Check out my photo gallery! (do you like my ponytail look?)

Then contact me to talk about metting and having a mischievous companionship! I promise you that you will want more of my company in the future if you treat me nice.