Naveah's PROFILE STATUS:
•
Actively Taking Requests
(User has turned this feature ON)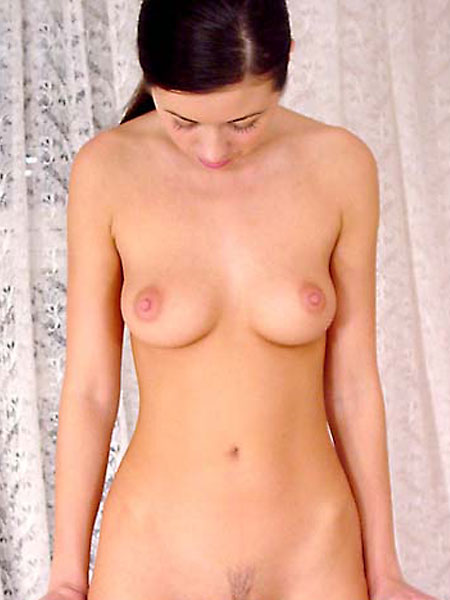 What you see is what you get! It's ALL me! My name is Naveah and I'm 25 now here in the Phoenix area. The rest you can see for yourself. I don't need to put it in here!

I'm fairly new to Phoenix and am full time employed but recently started moonlighting as a companion. I would like to build up a nice little clientele of gentlemen who are discreet and discerning and respectful desiring my services. Your age, race is not an issue as long as you are a gentleman. Of course, I am also discreet, clean, prompt and open-minded.

Again, what you see is what you get with me! Very nice figure. No tatoos. And I have never been high on the idea of piercing myself in odd places. I do have a nice little "Z" shaped lading strip though. Your wish is my command (within reason) and I am open minded and educated.

Take a look at my picture gallery and then, if you're impressed, contact me through here. Please contact me ahead of time as my availability is subject to my schedule. I won't respond to jerks, explicit language or pushy, arrogant guys.